Acorn Stairlifts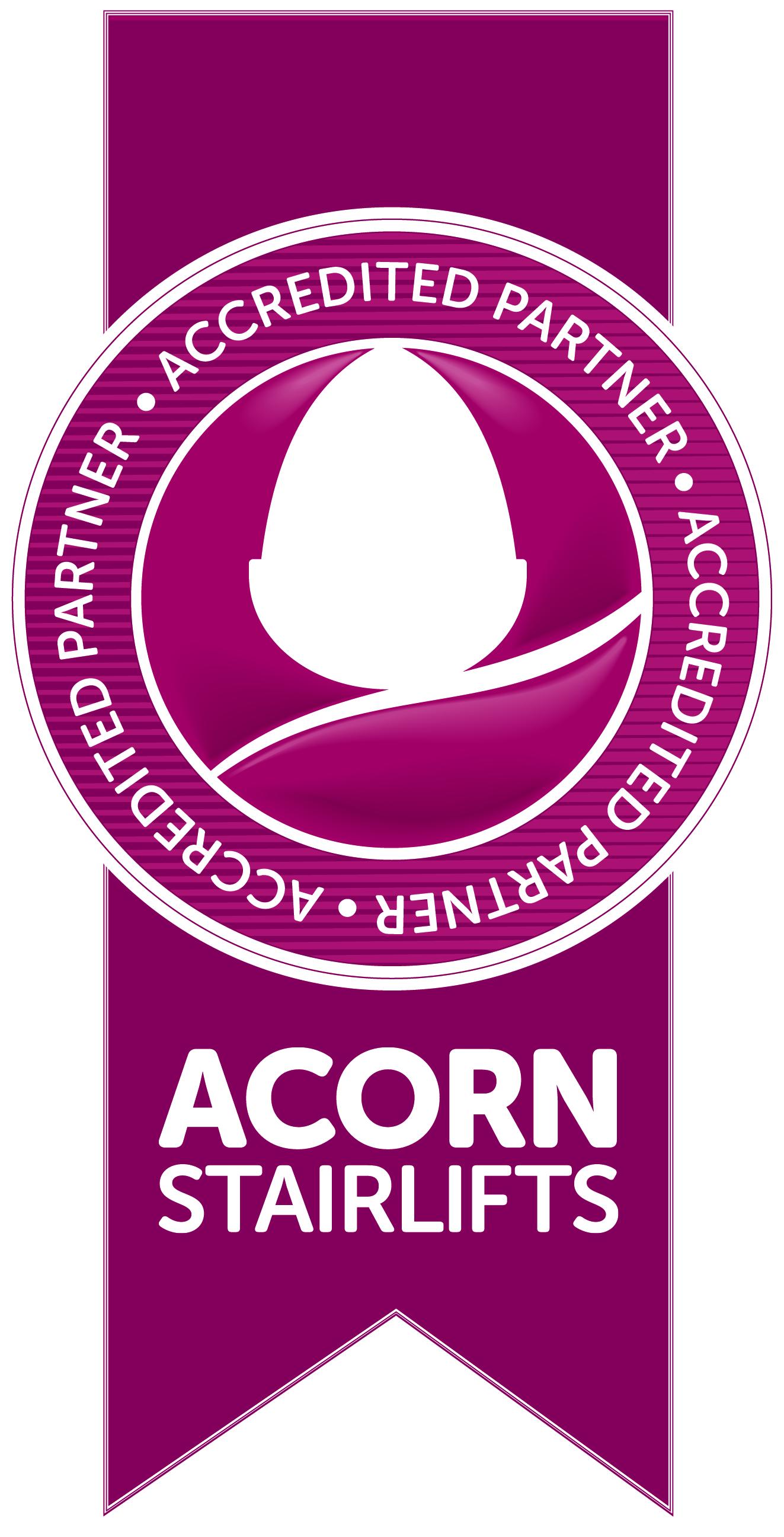 Regain The Freedom Of Your Home With An Acorn Stairlift
A stairlift can help you regain your confidence and independence if you struggle with stairs. An Acorn stairlift will allow you to move around your home with ease. There's no need to think about relocating when you can move around freely with an Acorn Stairlift!
Stairlift come in many styles and shapes to suit your stairs so you are guaranteed to find one suitable for your stairs. Stairlifts can be installed outside your home to help you get to your front door or garden.
Take a seat, strap yourself in and you're ready to go!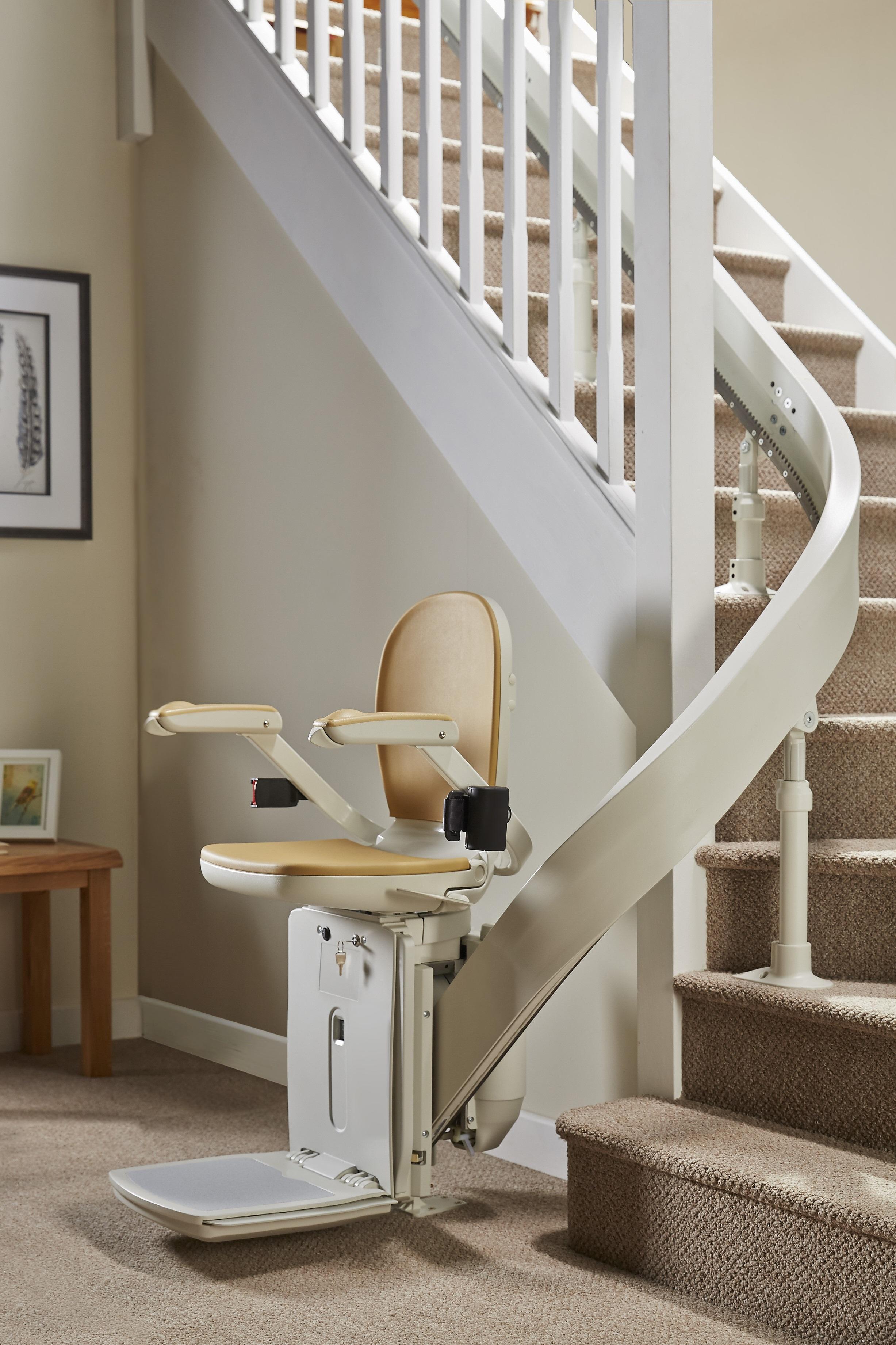 What you should look for in a stairlift:
Safe and reliable.
Easy to use controls.
Remote control operation.
Smooth start/stop action.
Quiet operation.
Swivel seat.
Safety sensors.
Safety Belt.
Join thousands of people who have benefited from Acorn stairlifts worldwide. New, reconditioned and rental options available. Get your FREE no obligation stairlift quote by filling in the from below.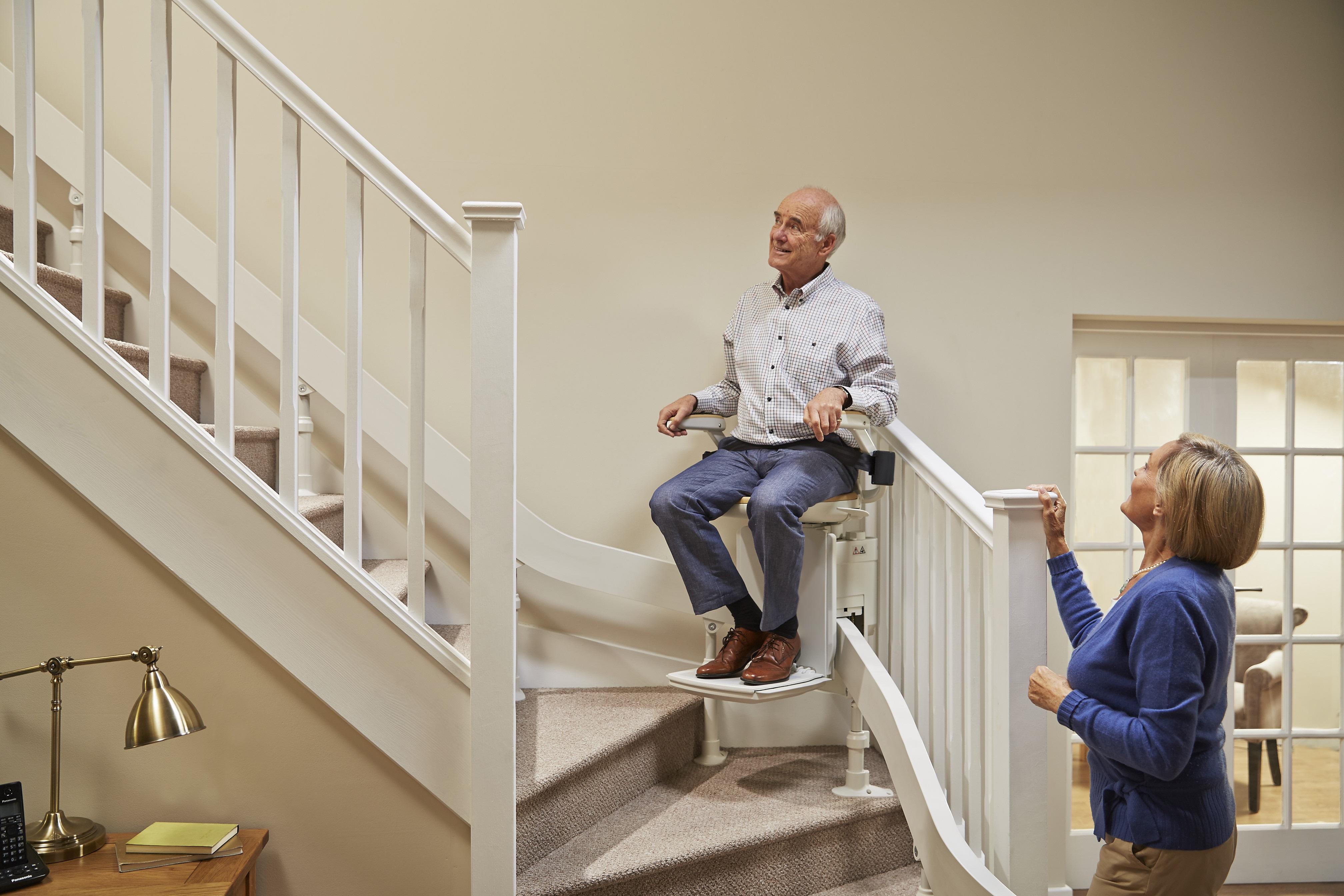 Why choose the worlds most innovative stairlift?
Fits quickly and easily to the stairs not the wall.
Requires no structural changes to your home.
Affordable and reliable with low running costs.
Slimline and folds away conveniently when not in use.
Optional hinged rail and designed to eliminate any trip or hazard.
For further information please complete the form below and your information will be sent directly to Acorn stairlifts who will contact you direct or give us a call on 01262 375050.