Keep Warm This Winter On Wheels
The months are flying by and the cold weather is right around the corner, so don't forget to stock up on scooter/ wheelchair accessories to keep you warm this Autumn/ Winter.
There will be times when you want to get out and about on your scooter but it's raining or maybe even snowing, don't let the weather stop you! As long as it's safe there's no need to stay indoors. Here at Bayliss Mobility we have a range of products that will help you keep warm and dry this Autumn/ Winter. Some of you may prefer to stay indoors during the winter months but you may need to go outdoors for shopping or appointments so it's important to keep yourself warm.
Stay Protected On Your Mobility Scooter
What if you're outdoors all day in the miserable weather? At Bayliss Mobility there's definitely a solution for that. You will need a scooter cape that provides full protection from the rain or snow. At Bayliss Mobility we have the Splash Scooter Cape which is a highly practical garment that covers you and your mobility scooter. There is a soft clear panel at the front which allows vehicles or other pedestrians to see your lights, whilst you still have full visibility of your control panel. It has reflective strips on the side and rear to ensure you can be seen at night from all angles.
The Mobility Scooter Cosy will also keep you warm and dry when out and about however this only offers full lower body protection from the wind and rain. Simply place the scooter cosy on your scooter seat, pull the zip and you'll be ready to go. The Splash Scooter Control Panel Cover is an ideal scooter accessory as it protects your delta from the wet and cold weather. It prevents rain from getting into your scooter controls and saves you from potential costly repairs. This would pair up nicely with the Mobility Scooter Cosy.
Even though you and your equipment is protected you still need to be cautions and avoid big puddles of rain.
That is only a few of our scooter accessories for keeping you warm in winter. View our full range Mobility Scooter Accessories here.
Keeping Warm On Your Wheelchair
The good news is we also offer products to keep you warm and dry on your wheelchair during the winter months.
The Waterproof Wheelchair Poncho is a great accessory for your wheelchair. It provides head to toe protection for you and your wheelchair. Features handy rear slots to accommodate for the wheelchair pushing handles. This allows you to still be pushed by another whilst wearing this piece of wheelchair clothing.
What if I have a self-propel wheelchair?
We also offer a Fleece Lined Wheelchair Mac With Sleeves. This is a great wheelchair accessory if you are more independent and self-propel your wheelchair.
The darker days are approaching too so it's important to be seen by others when you're on your scooter or wheelchair. If you tend to use your wheelchair or mobility scooter at darker times of the day or night then we provide a choice of Hi-Vis bags on our website for extra safety when out and about. It's great for storing all your personal belongings and a good way to be seen by others.
That is only some of our wheelchair accessories to help you keep warm and dry. You can view our full range of accessories here.
Amongst all that, we all know one of the best ways to stay warm this winter is to layer up with several layers of clothing.
Stay Safe
Keeping warm and cosy on your scooter/ wheelchair takes only a little bit of preparation but there are other important factors you need to remember. Make sure your batteries are fully charged before your trip and make sure you have a list of phone numbers such as contacts you rely on for repair or maintenance if an issue was to occur whilst you're out. Having your equipment manual is also a good idea in case anything happens. Check your lights are working before you go out so you can easily be seen by others. Wearing reflective clothing also keeps you safer on your trips.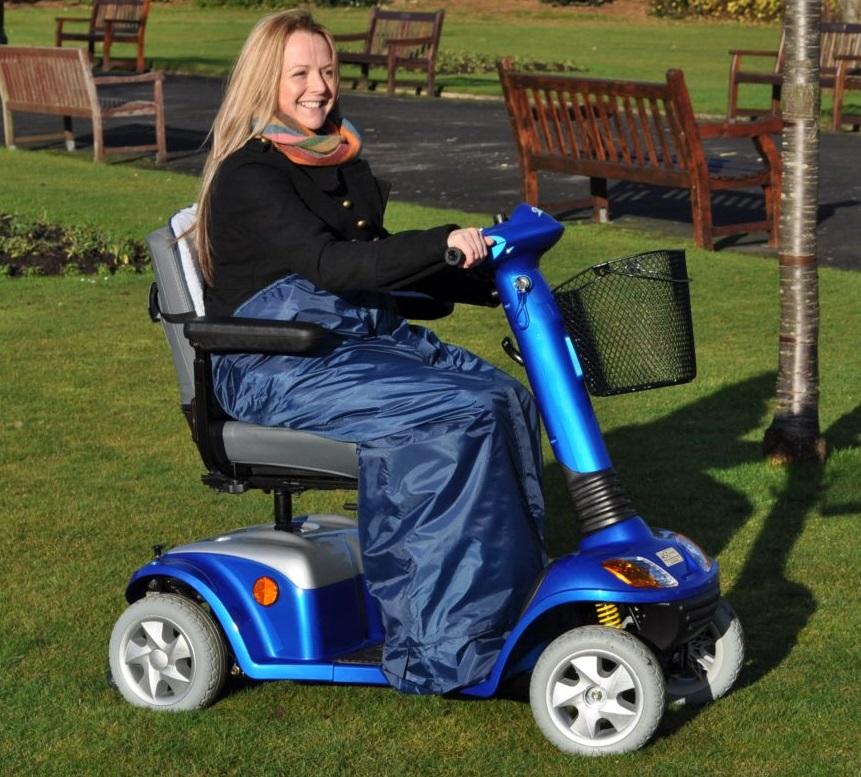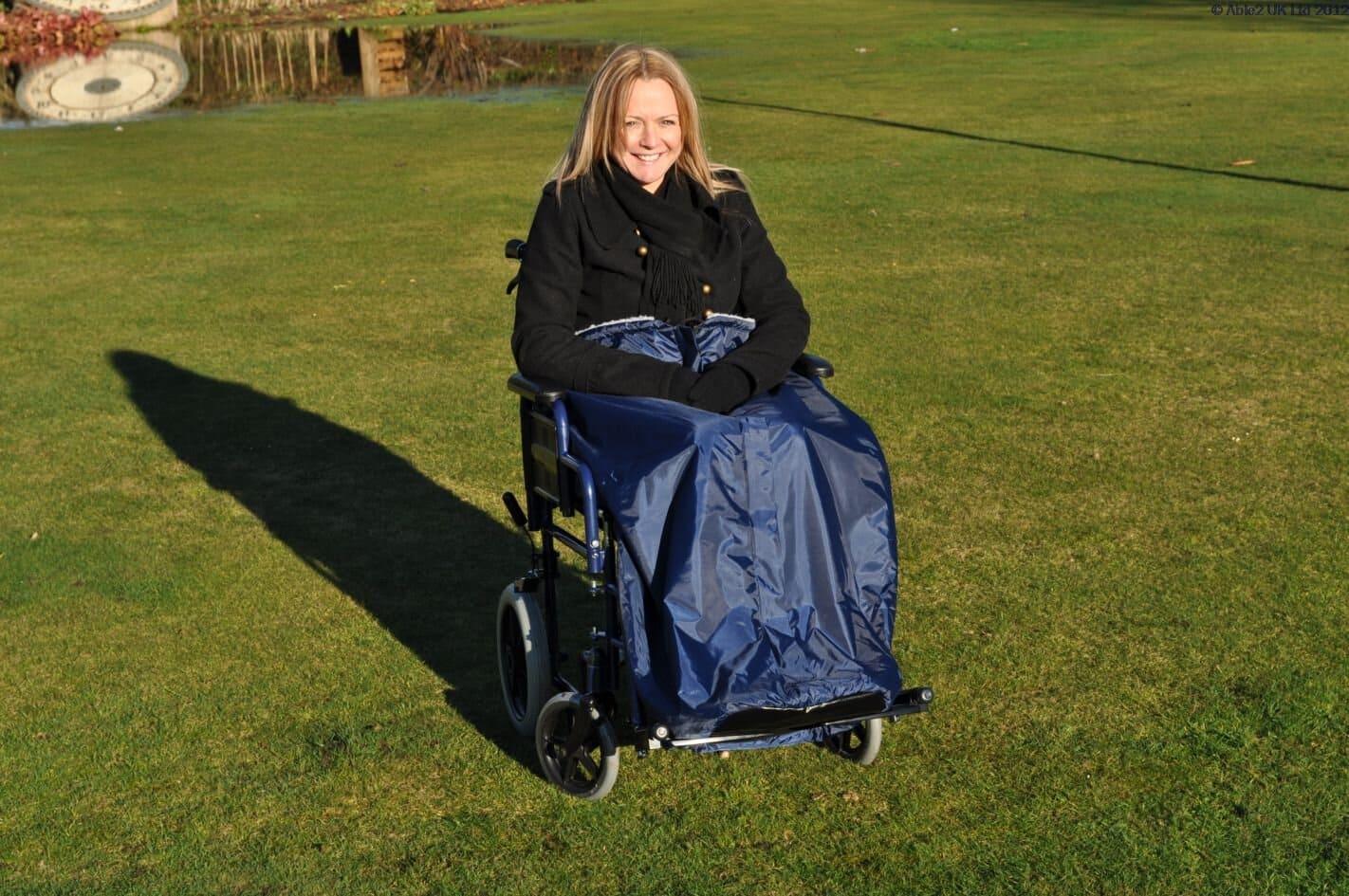 You can visit us in-store to view the full range of Accessories to prepare you for the winter months.
147A Hilderthorpe Road, Bridlington, YO15 3HA
01262 375050
enq@baylissmobility.co.uk
Sammie Kershaw
Editor