Mobility Equipment Hire In Bridlington East Yorkshire
Bayliss Mobility offer mobility equipment hire in Bridlington. As well as mobility scooters we also hire other equipment such as wheelchairs, walkers, commodes, shower stools, crutches plus many more items.
1. Mobility Scooter Hire
At Bayliss Mobility we hire boot scooters, pavement/ road scooters and folding scooters. Scooters can be hired on a daily, weekly or monthly basis. Prices start from £15 per day and is then discounted on a weekly and monthly basis. Mobility scooters are useful if you want to explore the area and struggle on foot. We also offer boots scooters which come apart easily so can be stored or put in the car for transport. This is a great option for those who have no where to store the scooter or those who are travelling. We also offer accessories such as rain cover if the weather is miserable or a storage cover if the scooter will be stored outside.
2. Wheelchair Hire
Wheelchair hire covers transit wheelchairs and hire can be for a day, a week or long term. Prices start at just £5.00 for a day and is then discounted for a week and then the month. We do our best to keep the cost of wheelchair hire as low as we can, so we are happy to discuss your needs and tailor a hire to suit you. You can hire for a holiday or just for a day to visit one of the many nearby attractions.
3. Commode Hire
Commode hire is extremely useful when recovering from illness or surgery. If you have a relative visiting for a stay that uses a commode it may be easier to hire rather than transport their commode or your toilet is a little too far for them to walk. Commode hire can be done on a daily, weekly or monthly basis. Once returned all commodes are thoroughly cleaned and disinfected but we do ask that you purchase the commode pan. This is at cost price and can then be used for future hires.
4. Rollators
Bayliss Mobility hire rollators. Again, hire can be for short term recovery or for a family visit. These frames aren't always easy to fit in a car along with suitcases or other things a family member may want to bring for their stay.
As well as the equipment mentioned above we are happy to discuss the hire of anything that we hold in stock providing it is a product that can be cleaned and reused.
Items can be collected from our shop in Bridlington or delivered and collected in the Bridlington area for a small fee. We can also deliver outside the Bridlington area and would be happy to discuss the delivery costs.
A returnable deposit is required for all hire equipment and provided the equipment is returned in working order the deposit will be refunded. Don't worry about chips and scratches, these things happen and will not affect the deposit.
We don't hire wheelchairs out if they are going to be taken from the UK, unfortunately there is a high risk of them being damaged in the aeroplane hold. However if you are going on a cruise please contact us to discuss.
You can call us on 01262 375050 to discuss wheelchair hire or for any of our equipment or visit our shop.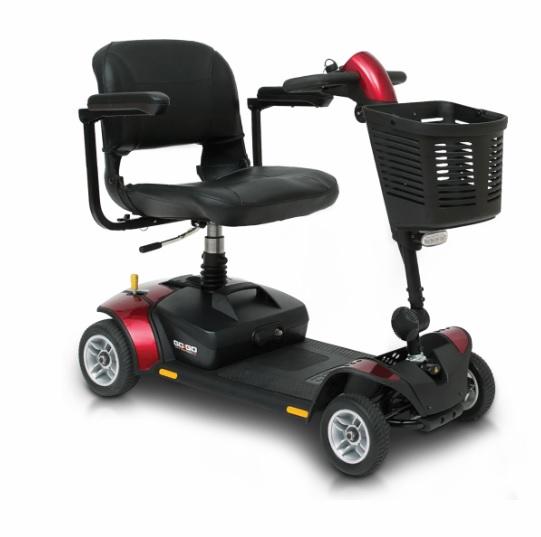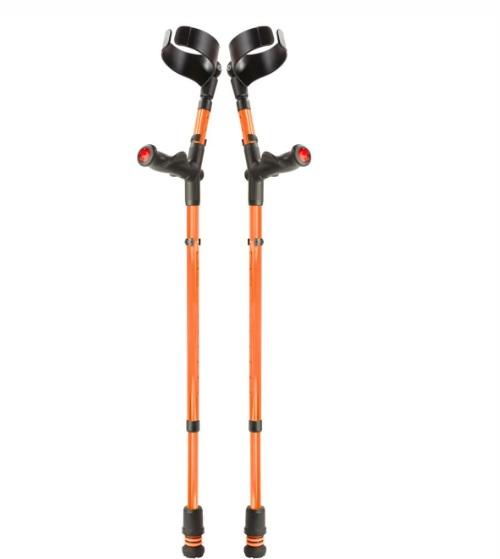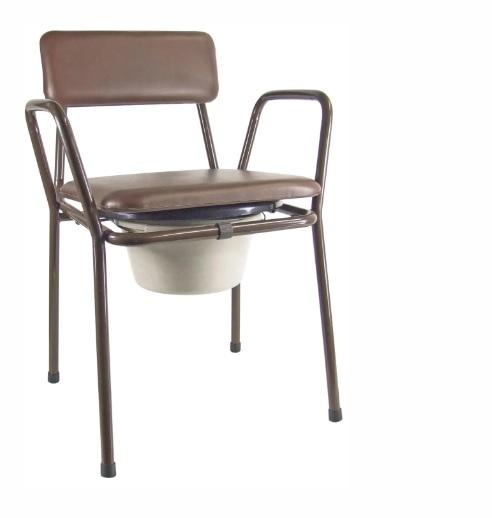 147A Hilderthorpe Road, Bridlington, YO15 3HA
01262 375050
enq@baylissmobility.co.uk
Sammie Kershaw
Editor